Visiting the Oceania and Pacific part of the world is a treat and a bit of an adventure for travellers from the northern hemisphere.
Take the link to some articles about how to cope with the process, or what to do when you get there - Oceania and Pacific articles.
Tourists mostly make tracks for Australia and New Zealand between November and end of February, for the warm summer months there, although the pictures below were taken in March/April, just as the winter was starting.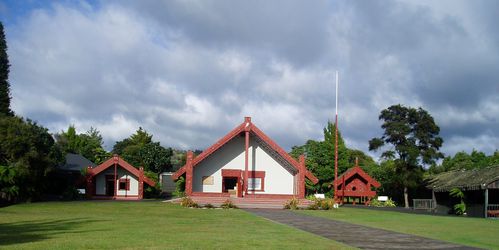 Traditional Maori buildings at Te Puia folk museum, Rotorua, North Island New Zealand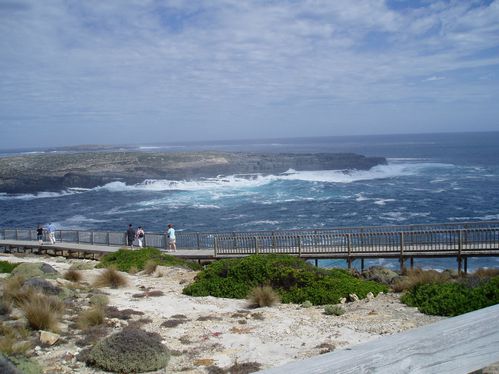 Admiral's Arch walkway, Kangaroo Island, South Australia
Sydney is probably the most spectacular port of call for people on cruise liner holidays. Over a hundred cruise liners stop over at Sydney, most in February, when several may arrive and depart each day. Many tourists take a cruise around Sydney Harbour just to look at the cruise liners anchored there!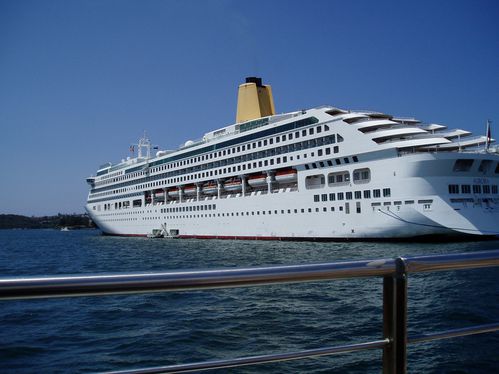 Take a look at the Guide to Retirement's round-up of Saga special offers February 2012.